SUN RIVERS
Business Directory
Coldwell Banker
Serving Sun Rivers, Kamloops and the surrounding area.
We are your Sun Rivers experts!
Website
Arksey Rota Real Estate
Arksey Rota is a local real estate group that specializes in luxury homes for sale in Kamloops, a rapidly growing cosmopolitan city in south-central BC. Its ideal climate, family-friendly amenities, and plentiful recreational and business opportunities have made Kamloops a highly sought after city to live in. The Kamloops real estate market is growing accordingly, offering a diverse range of luxury homes that cater to every taste.
Phone: 250-819-9924  Email: admin@arkseyrota.com
Website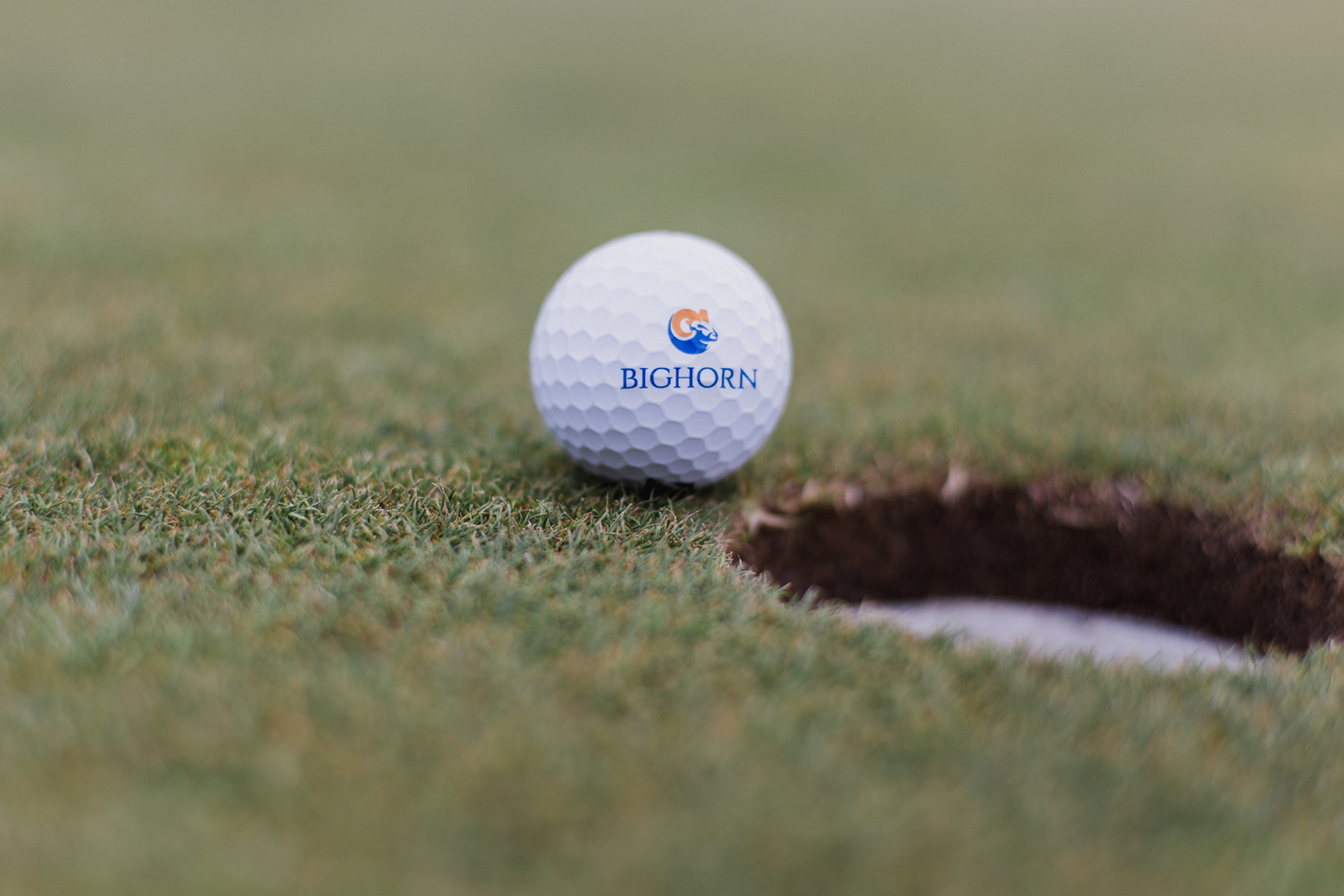 BIG HORN GOLF & COUNTRY CLUB
Bent grass fairways, natural sand dunes and gently contoured greens meander seamlessly through a tranquil community and are surrounded by fragrant sagebrush. This par 71, 6,714 yard desert golf course offers five tee boxes in which to choose from, thus providing golfers of all skill levels enjoyment and challenge in their game. Bighorn is only located 5 minutes from downtown Kamloops and the ideal place to golf, dine and perhaps encounter some of our resident big horned sheep.
Visit Big Horn
MASONS KITCHEN & BAR
At Masons we have the desire to bring high quality, fresh, and handmade fare to our community. We strive to make a difference in the way people experience food by creating inspired dishes using the best seasonal, and locally sourced ingredients. All of our menu items are designed and prepared with passion and skill, while reflecting our belief that food is love. Thank you for supporting us on our journey.
Visit Masons
Sun Rivers Property Management
Professional and affordable  landscape maintenance.
Phone: 236-852-1312  Email: srdc@sunrivers.com
Full service yard car you can trust!
Creating Beautiful Outdoor Spaces